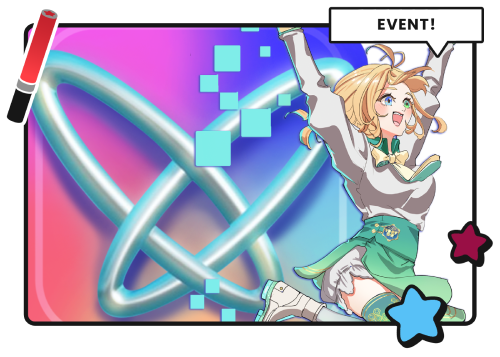 Community Stage Presented by Wonderverse
Every day from 1:00pm – 5:00pm
Bringing VTubers to Real Life! Join us at the Community Stage for groundbreaking, unforgettable live shows and Meet and Greets with your favorite idols!
Check out the schedule via our socials below!
Fans can also interact with them 24/7 using the Wonderverse App throughout the event!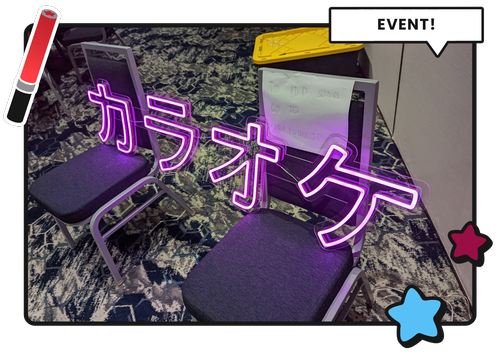 Every day from early evening – 2am
Come do a sing and belt out your favorite songs from anime, video games, and of course vtubers!
* System is in Japanese with Romaji lyrics available
English songs also available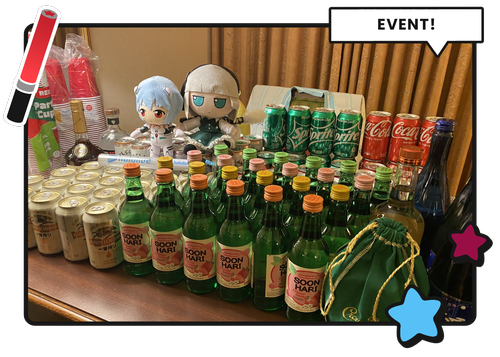 Friday and Saturday night
Hang out and have a drink on our Room Party floor! Each Room Party features different themes and is hosted by attendees just like you. Come on by and make new friends! The party floor is located on the 2nd floor (#2 on the elevator).
ID check required, attendees must be 21 or above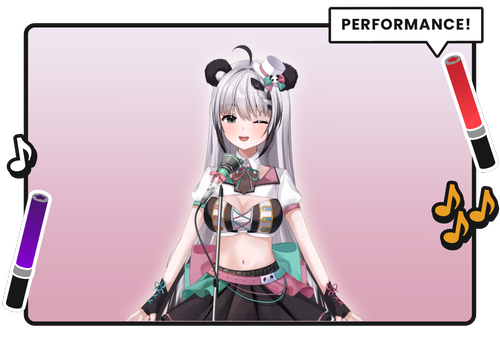 Utano Pandora's Karaoke Concert
Friday 10:00am – 11:00am
Ohapanda! Panda idol VTuber Utano Pandora will start off this amazing weekend with a selection her favorite songs. Bring your Penlights!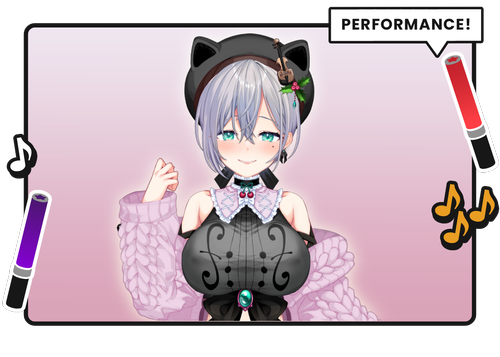 Violin Performance by Hiiragi Emuri: Melodies from Anime & Games
Friday 2:00pm – 3:00pm
How about a moment of relaxation from the bustling con? Come listen to Hiiragi Emuri perform some of her favorite tunes live on the violin, featuring JohnLovesAnime as her MC!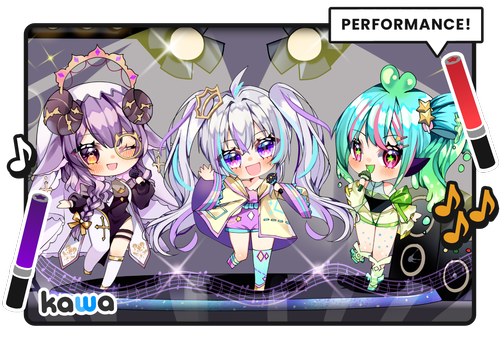 Friday 3:30pm – 4:30pm
Join three of Kawa Entertainment's talents – PiaPi UFO, Mino Mieko, and Kuromiya Lucien – in a live idol concert!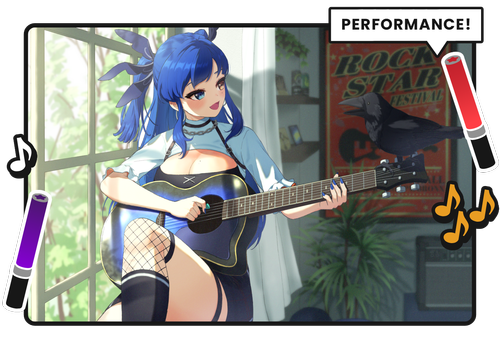 Isaa's Super Cool Concert
Friday 5:00pm – 6:00pm
Let the crow serenade you!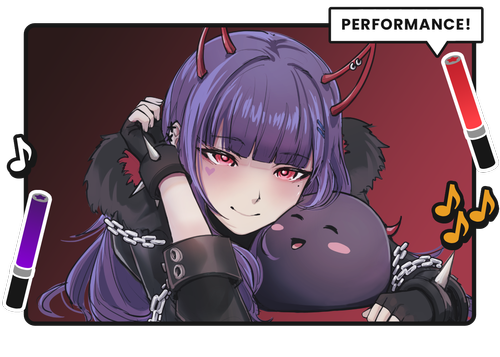 Saturday 3:30pm – 4:00pm
Demon/Cat VTuber Numi presents her first ever live performance, can you handle the heat?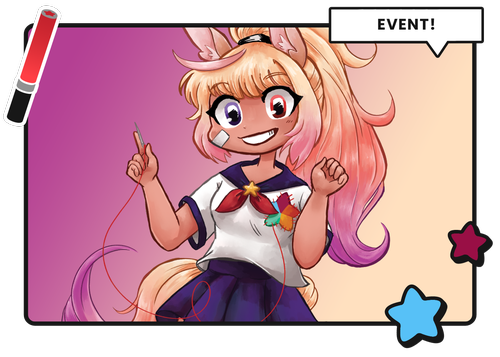 Saturday 5:00pm – 6:00pm
Show off your craft and make the stage your own during our Cosplay Showcase! More info and the sign-up form can be found on the page linked below.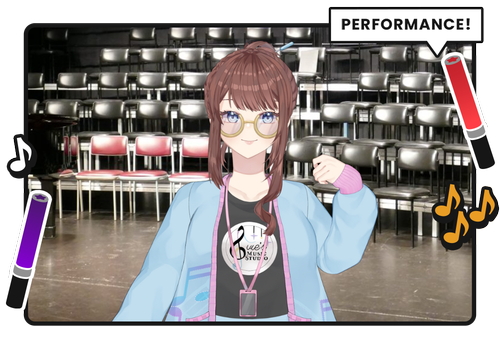 Saturday 7:00pm – 7:30pm
VTuber and Vocal Coach Evie has prepared a special performance – and you're the star!
VTubers and fans alike will perform a medley of popular songs on the OffKai stage, preparing the crowd for OffKai Live right after!
Saturday 07:30pm – 10:00pm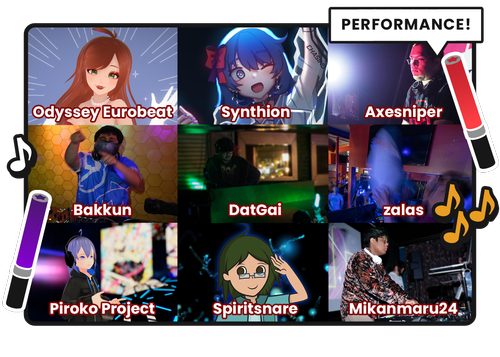 Saturday 10:00pm – 2:00am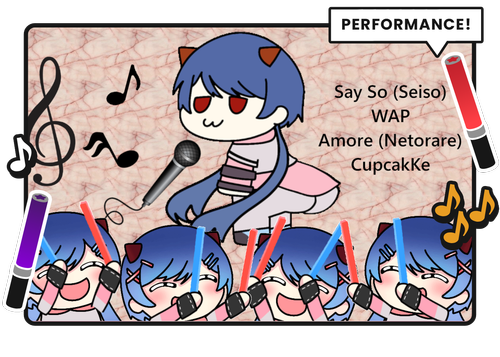 Totally Seiso Songs with Vivi Chan the Dragon
Saturday 11:00pm – 12:00am
Vivi Chan the Dragon will go over how to use streamersonglist.com for setting up song request library and queue, creating browser source to show your song queue, and general microphone tips specific to karaoke streams. After we set it up, we will have a seiso karaoke party >=O!!!