Special Events will start to be announced closer to the convention. Keep an eye on our social media!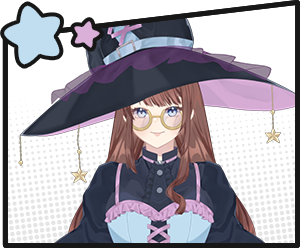 VTuber and Vocal Coach Evie will prepare a special performance – and you're the star!
If you're interested in participating, please check out the form below and join her discord!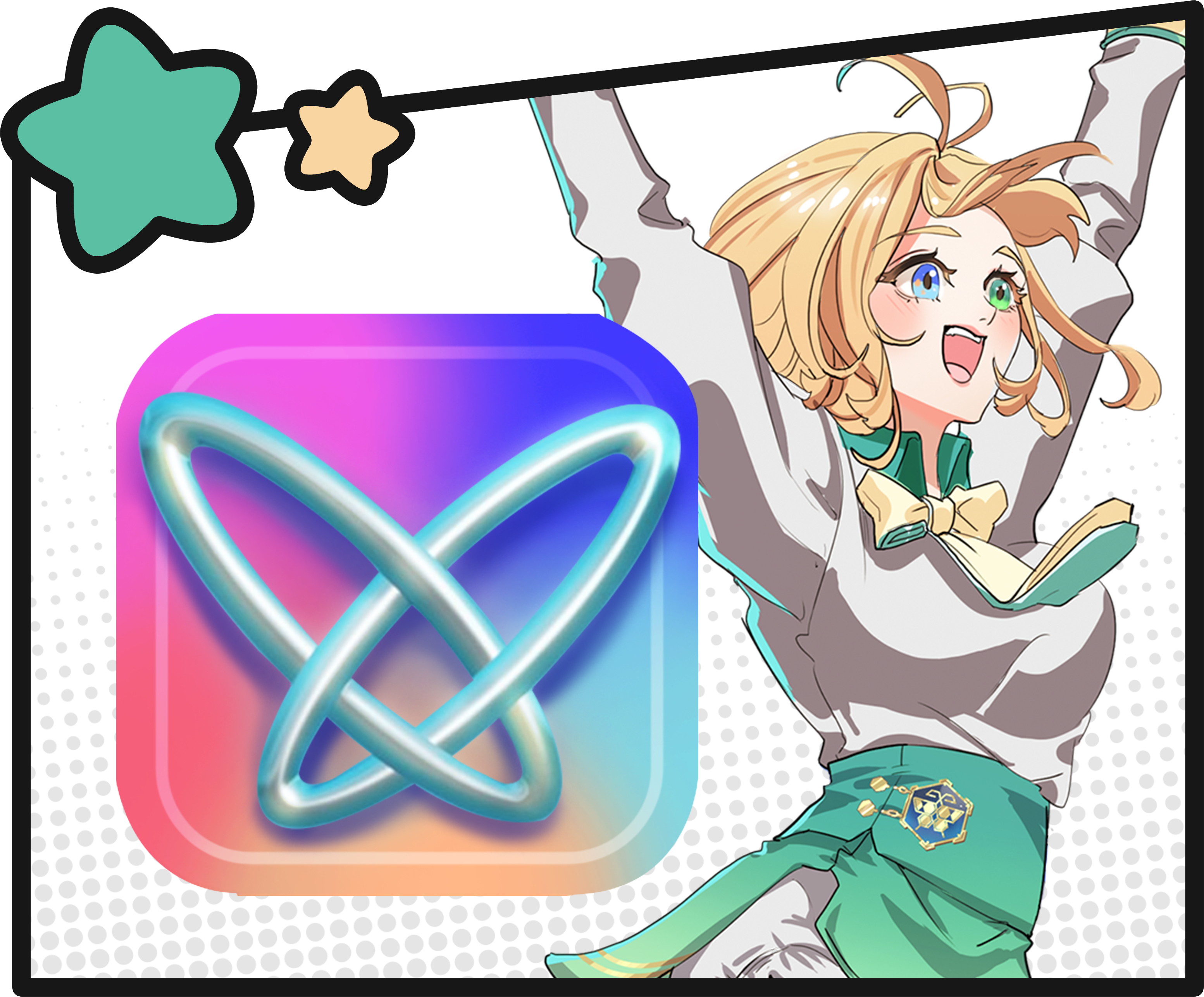 Wonderverse Community Stage
Experience Wonderverse at OffKai! Wonders.ai is bringing VTubers to real life. VTubers will be hosting AR performances at the Wonderverse Community Stage. Fans can also interact with them 24/7 through the Wonderverse App!
If you are a VTuber and are interested in joining, please fill out the form below or check out their socials!