No convention is complete without a game room. Which is why we are super hyped to be working with GameSaru who will be running the arcade at OffKai Expo 2023 filled with plenty of everyone's favorite Japanese arcade games.
We are also excited to be partnered with ChairGTables and LAME Dimension who will provide TVs and Console Games, and will run some tournaments.
Times and the detailed schedule will be posted as the con approaches. Watch our social media for updates!
Arcade Cabinets by GameSaru
A variety of arcade cabinets will be available to play at OffKai Expo 2023!
We will release a detailed list of cabs closer to the convention.
powered by GameSaru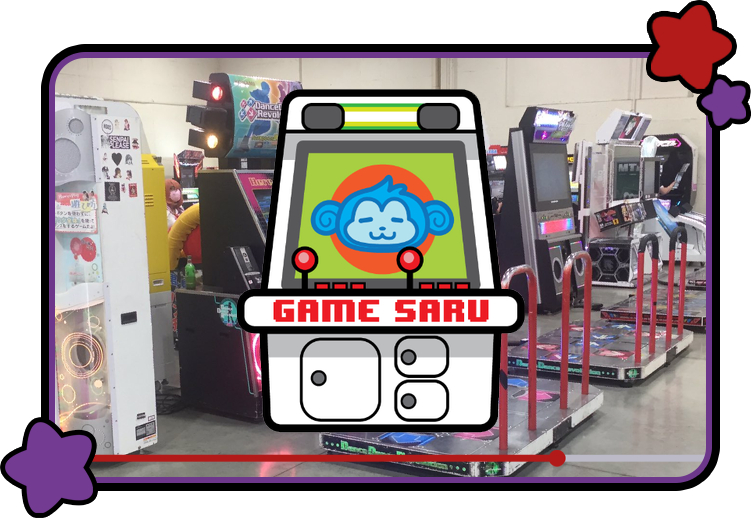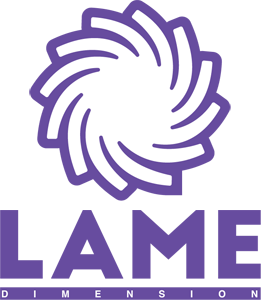 Video Game Tournaments
By LAME Dimension
LAME Dimension is an indie game development team that strive towards the heart of games: its players. In their efforts to understand what makes games enjoyable, they spent years providing tournaments and streams for conventions and events to enhance the spirit of competition and community. With LAME standing for Let's All Make Entertainment, their research for fun will always increase the hype for any event, including Offkai Expo since part of the team are VTubers themselves.