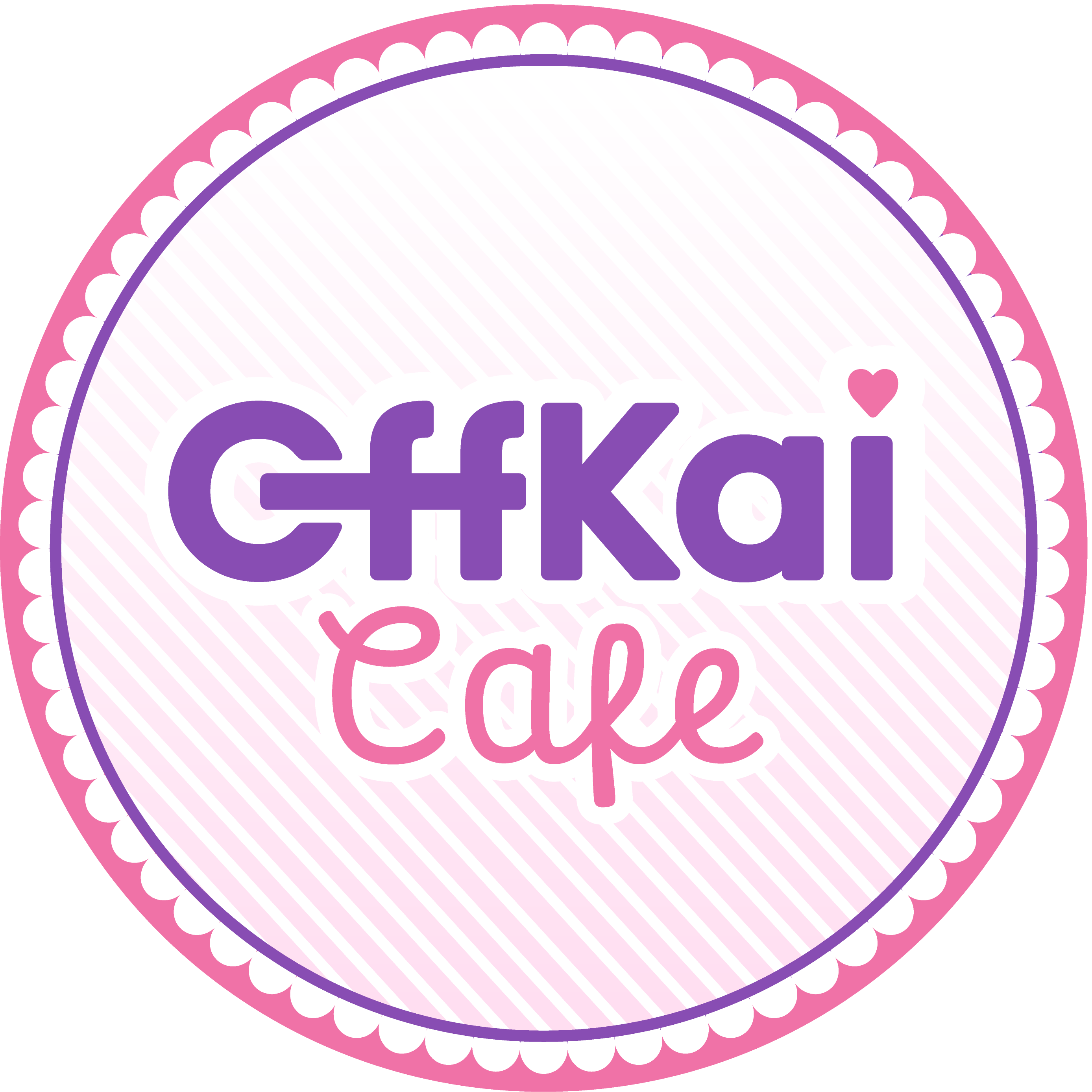 おかえりなさいませ、ご主人様!Welcome home Masters and Mistresses!
OffKai Expo will be debuting its first ever Maid Cafe during 2023's Gen 2 Convention: OffKai Maid Cafe!
OffKai Maid Cafe aims to offer an authentic, Akiba-style moe, maid cafe with a Vtuber twist for our patrons! Visit us Saturday June 17th and Sunday June 18th for maids, performances, games, and more!
OffKai Cafe has been graciously sponsored by VShojo!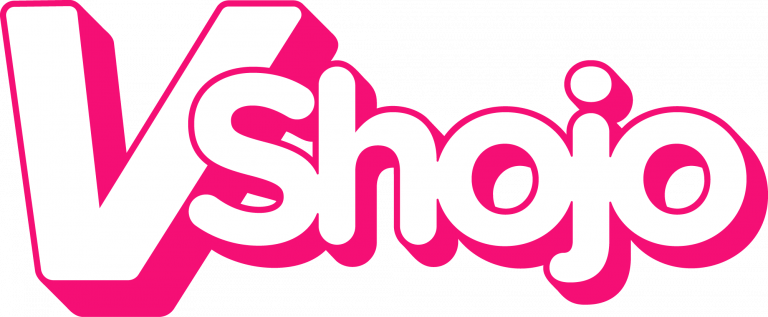 Reserve your seat at OffKai Cafe today! 
Our hours of operations will be as follows: 
Saturday, June 17th: 11:00am-4:00pm

Sunday, June 18th: 11:00am-4:00pm
OffKai Cafe is a reservation-based event with limited walk-in availability. In order to secure yourself a seat, visit our website to make your reservation. Walk-in availability will be determined by the number of open seats by 10am on each day and no-show reservations.
Your reservation includes: 
An hour of fun with your maid: Games, performances, photos, prizes, and more! 

Your choice of 2 desserts, a drink of your choice, and a gatcha VShojo x OffKai Cafe coaster! 
** Limit 5 patrons per party and 3 additional drink/coaster combos per party