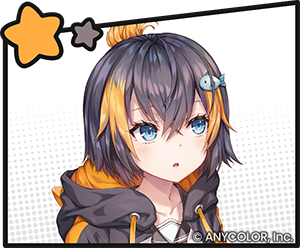 OBSYDIA's adorable frost penguin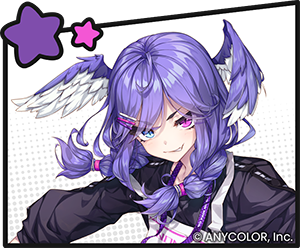 OBSYDIA's fierce dragon racer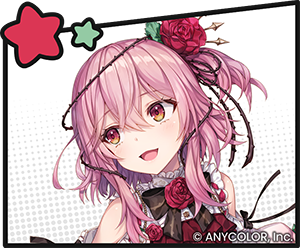 OBSYDIA's sweet rose maiden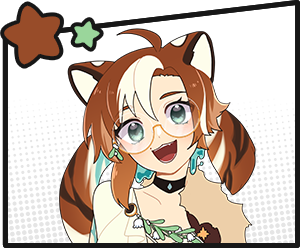 Space ghostess with the mostest!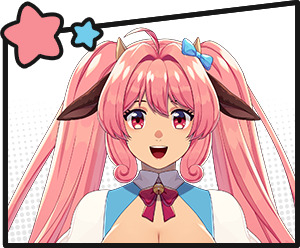 Magical cow bringing your dairy dose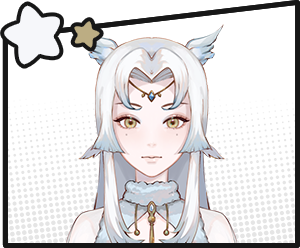 Reformed(?) villainess avoiding doom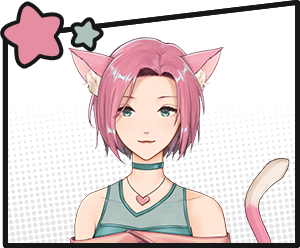 PInk-haired Catgirl from the UK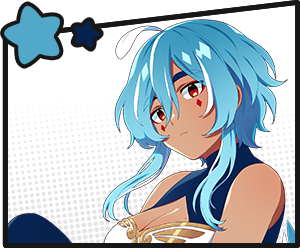 Platforming circus pigeon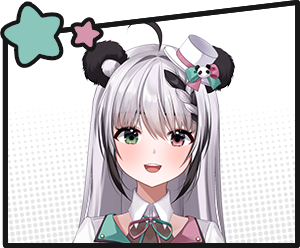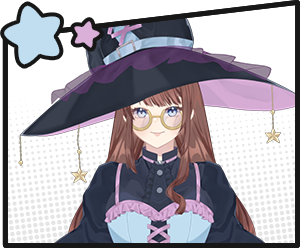 VTuber Vocal Coach and Streamer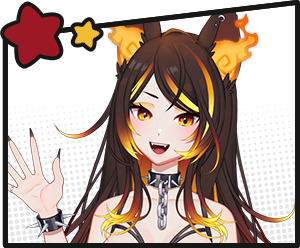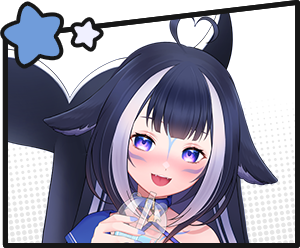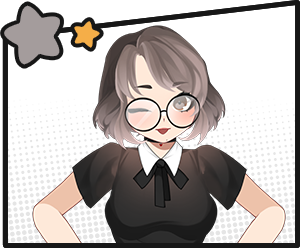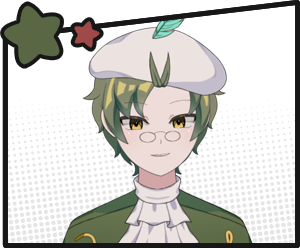 Modern-Day Bard, at your service!
The Demon (Cat Hybrid) VTuber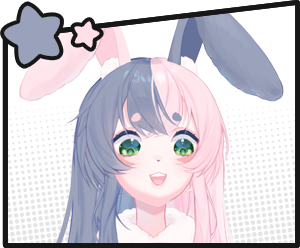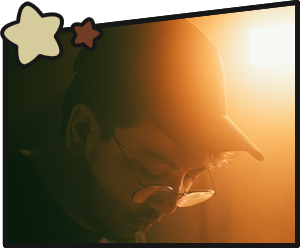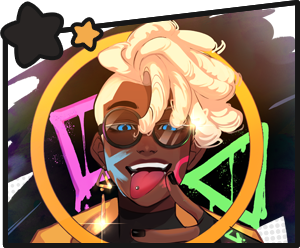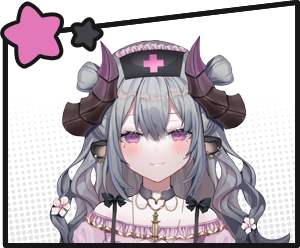 your favorite worst nightmare (sheep)
Keep an eye on our social media!