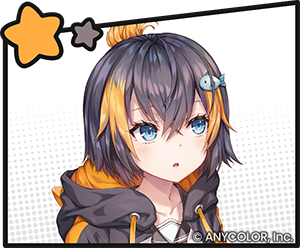 OBSYDIA's adorable frost penguin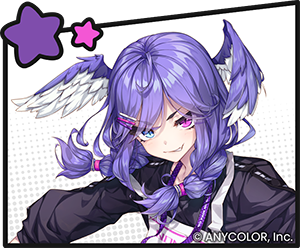 OBSYDIA's fierce dragon racer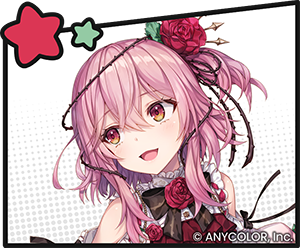 OBSYDIA's sweet rose maiden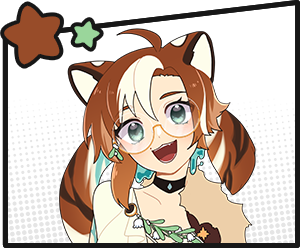 Space ghostess with the mostest!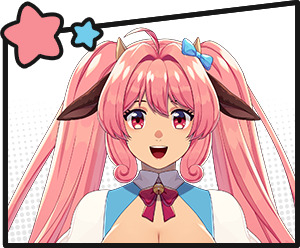 Magical cow bringing your dairy dose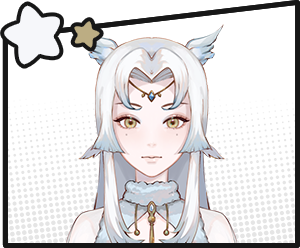 Reformed(?) villainess avoiding doom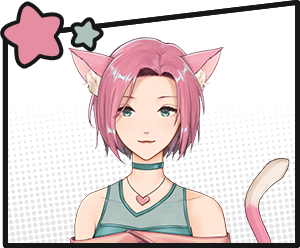 Pink-haired Catgirl from the UK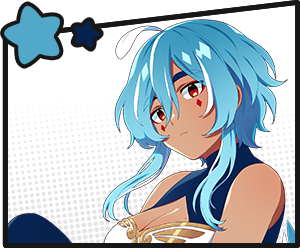 Platforming circus pigeon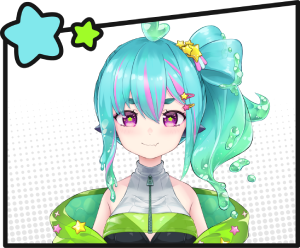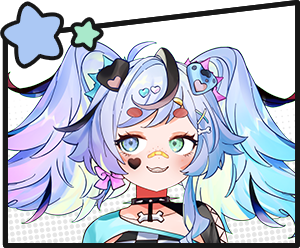 Your Emotional Support Dog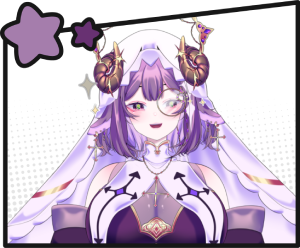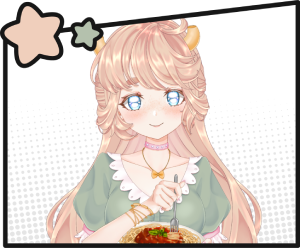 Hog Cranking Noodle Demon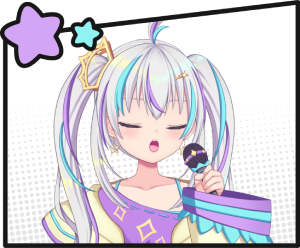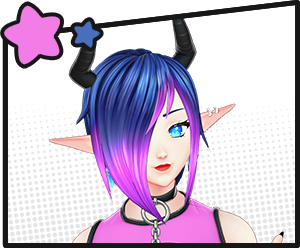 She just wants cuddles… honest!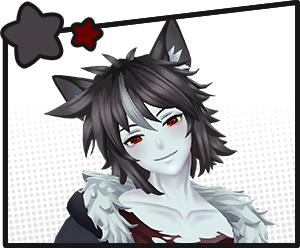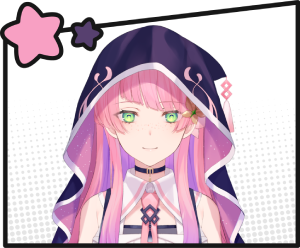 Will there be cheese sandwiches?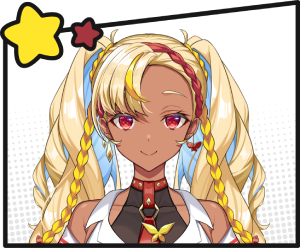 Pleasure to meet you, shall we dance?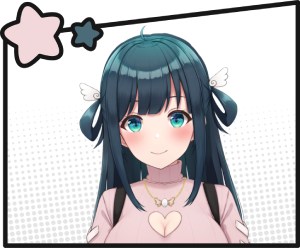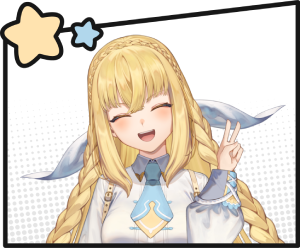 Princess from another world, VTuber in your world!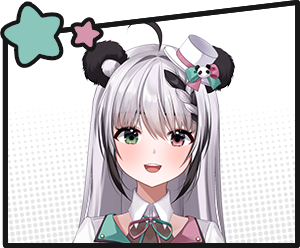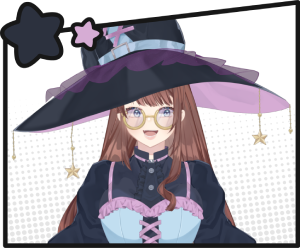 VTuber Vocal Coach and Streamer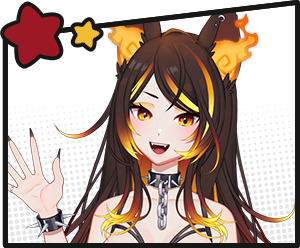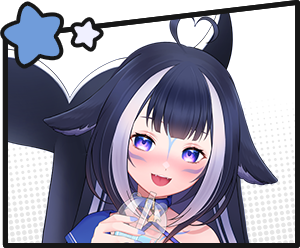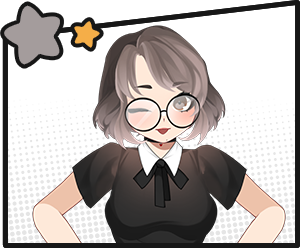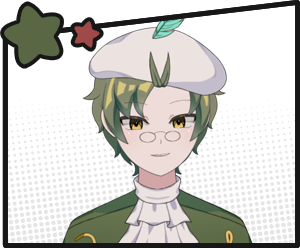 Modern-Day Bard, at your service!
The Demon (Cat Hybrid) VTuber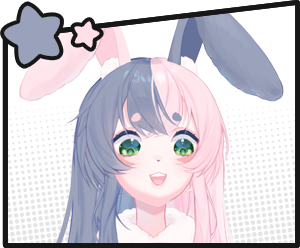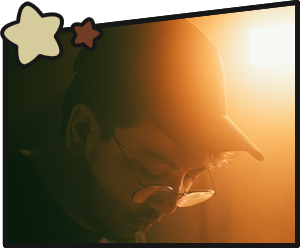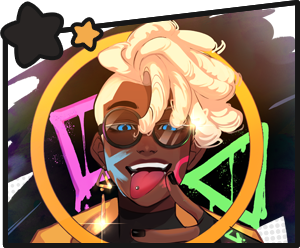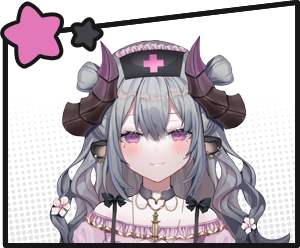 your favorite worst nightmare (sheep)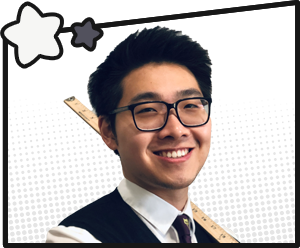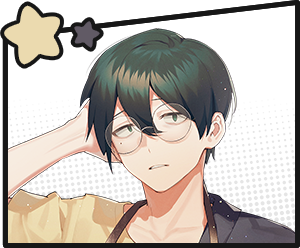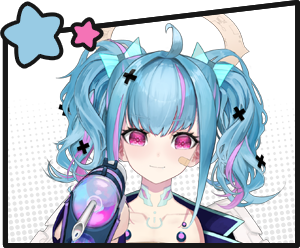 Digital Denpa Desktop A.I.NGEL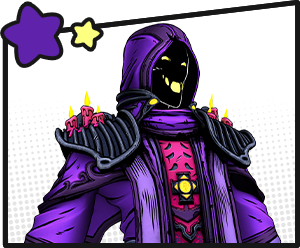 Caffeinated Cult Leader & Hooded Horror Host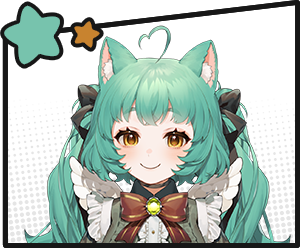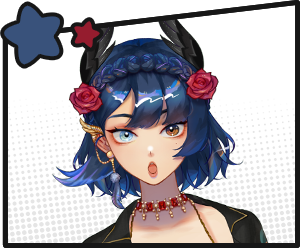 Corvus harmonia (harmonizing crow)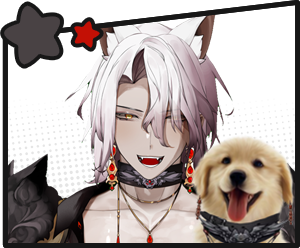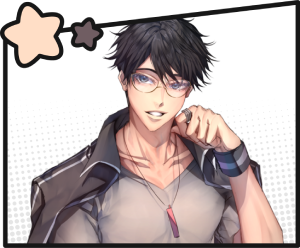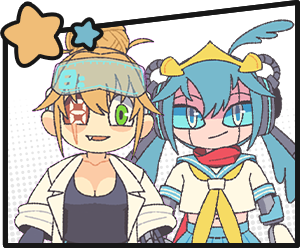 Here to steal your vital organs
(but most importantly, your heart)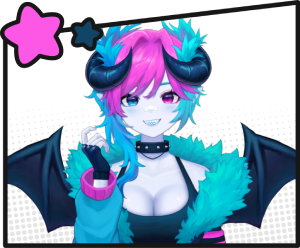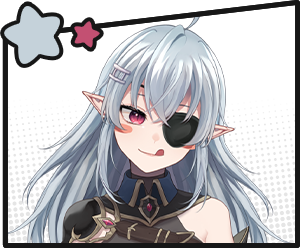 Do not feed or make any sudden movements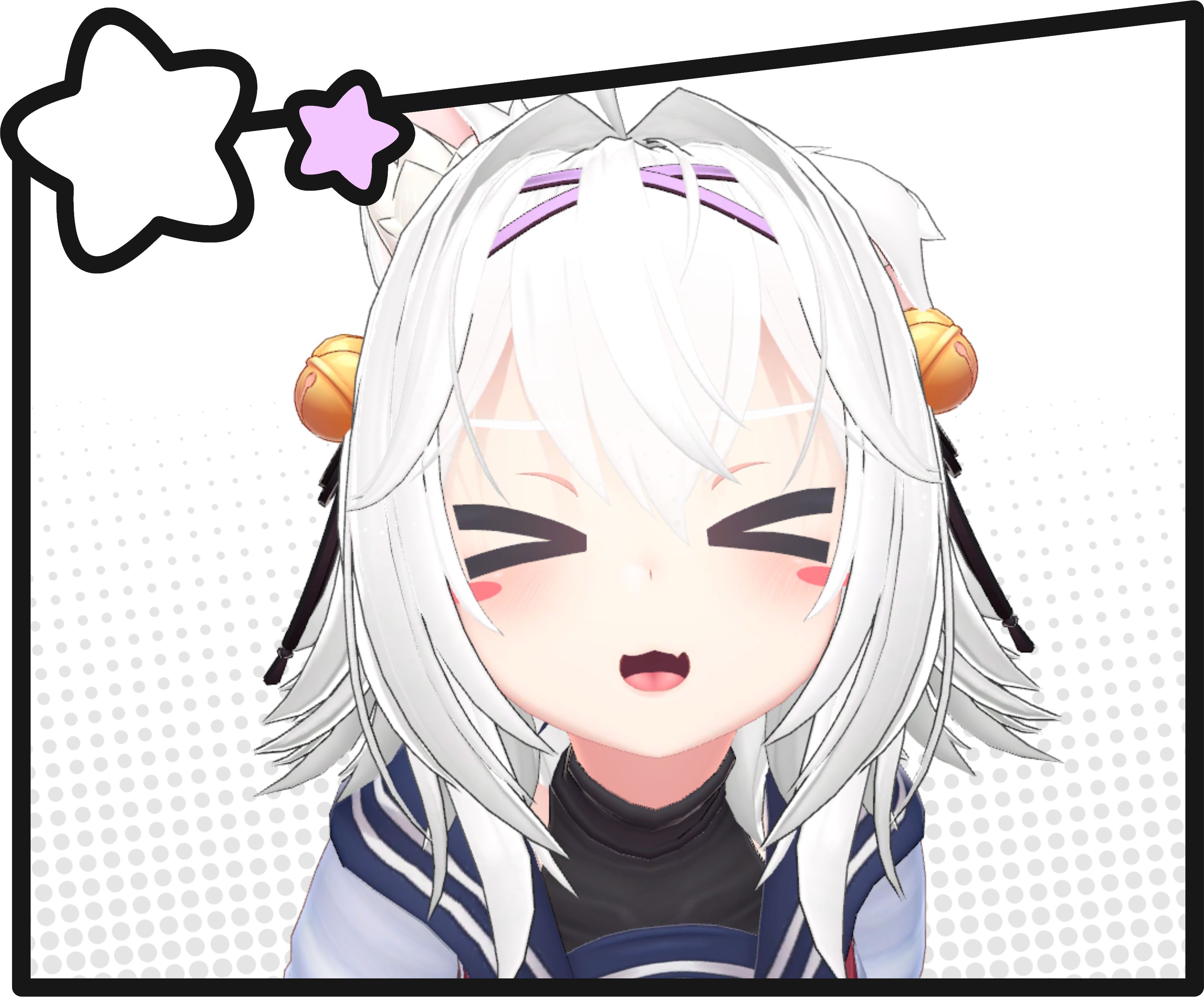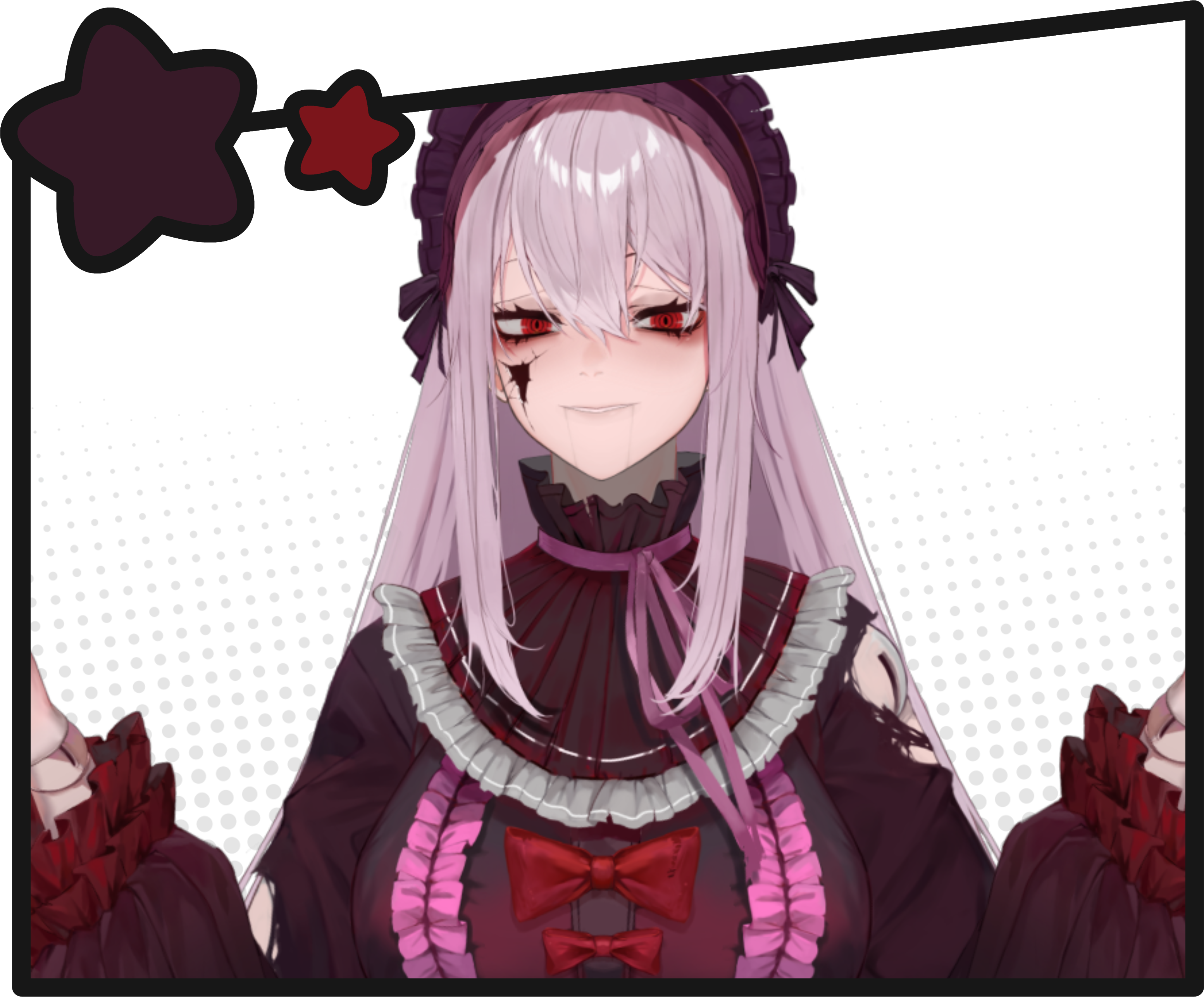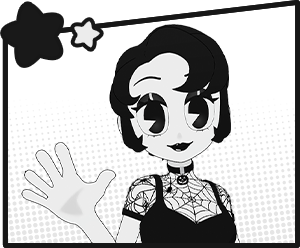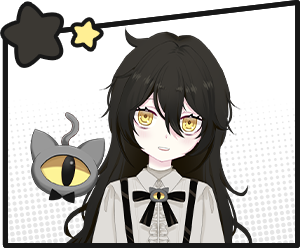 Promised her manager the cannibalism thing was a joke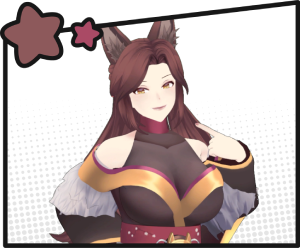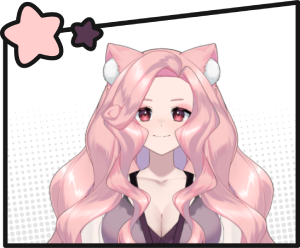 Hair full of secrets and thighs that could suffocate you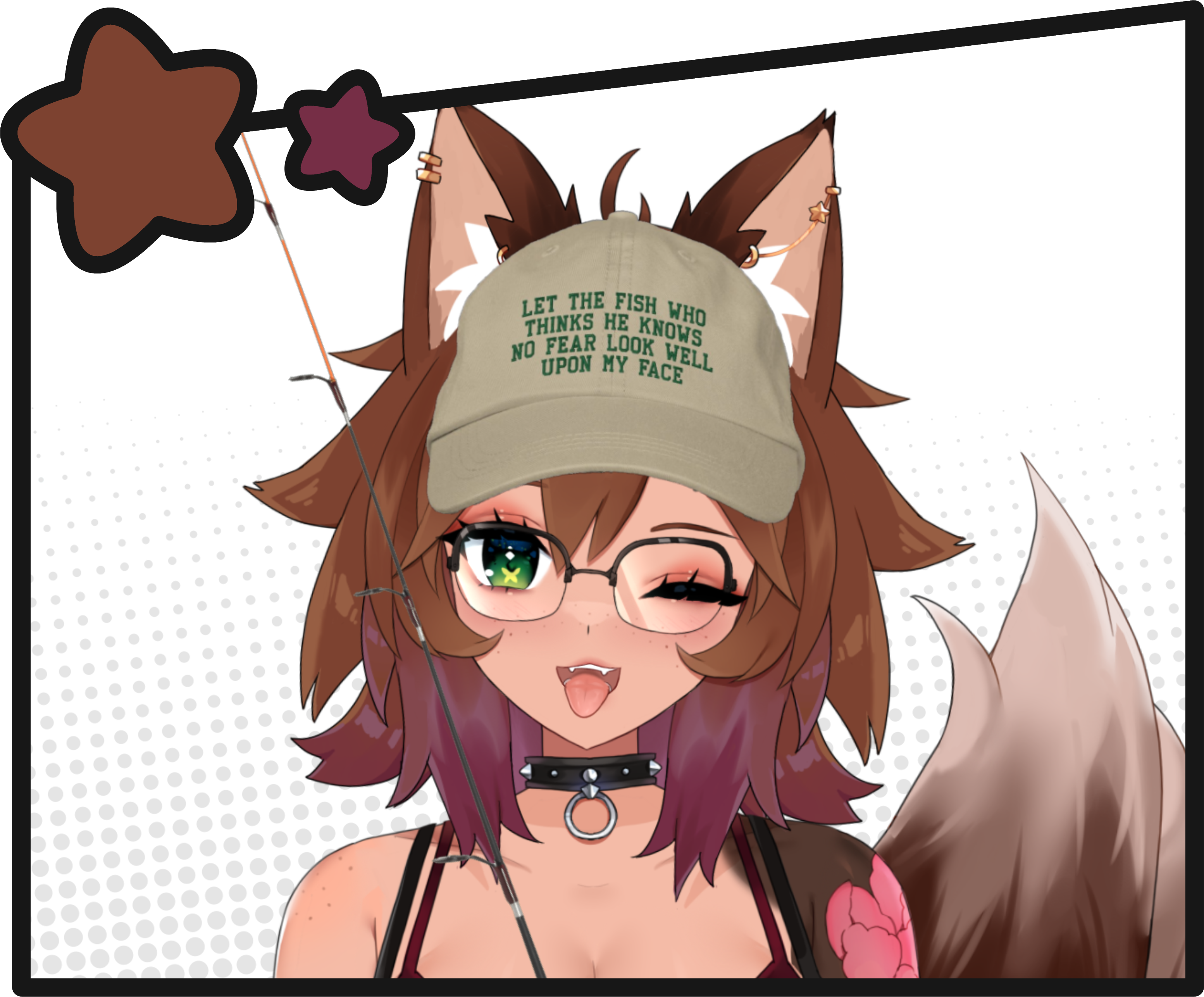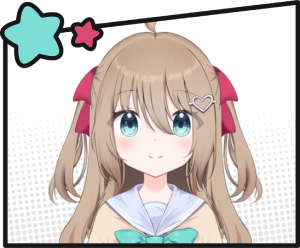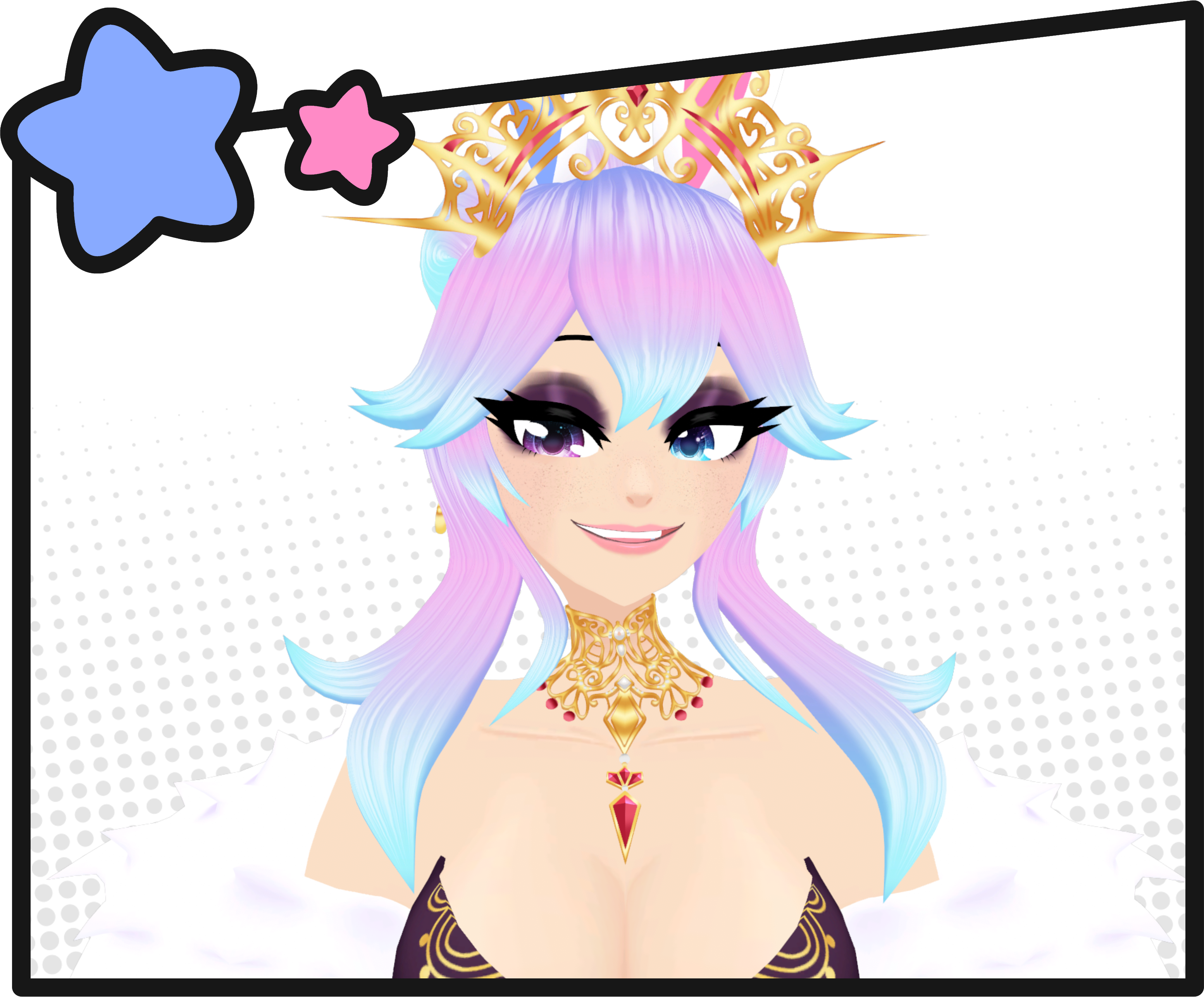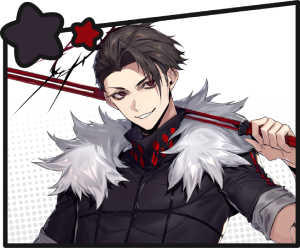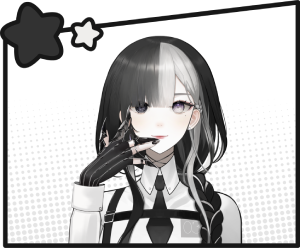 opening commissions for valorant skins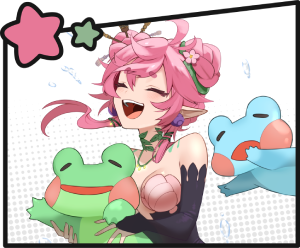 Have you seen Yovska's running up that Hill cover?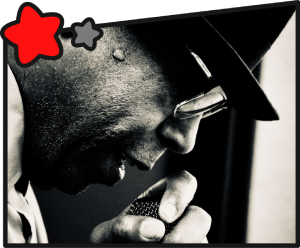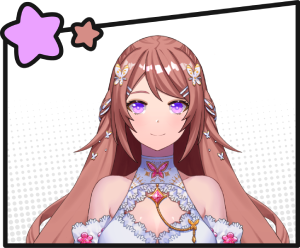 Isekai'd Dutch magical girl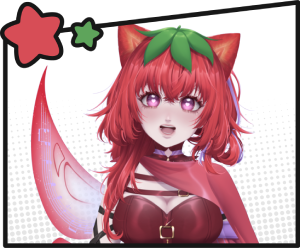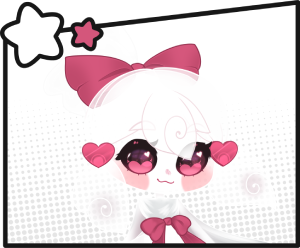 Registered Conspiracy Theorist and Glizzy Enthusiast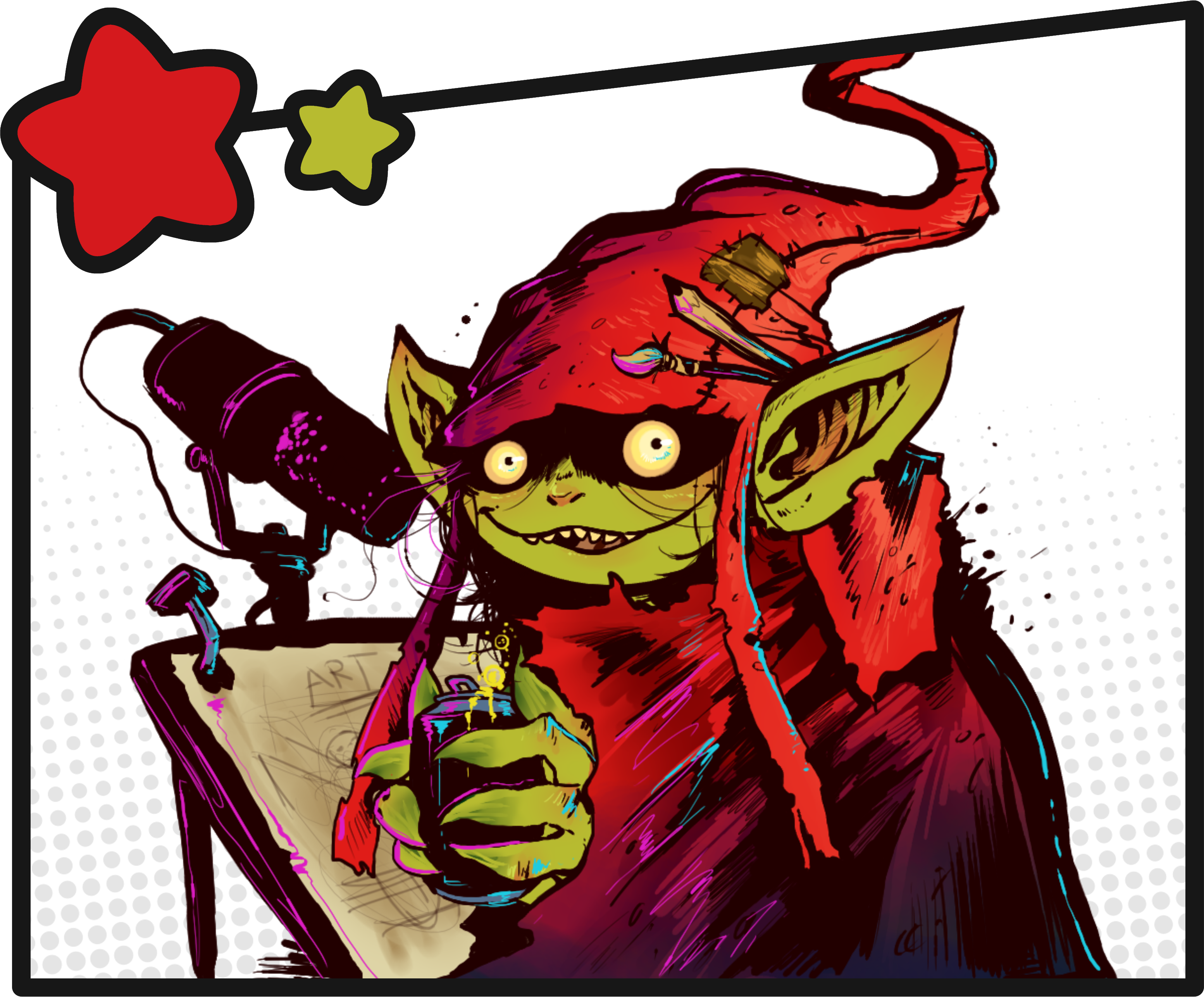 Your favorite Gnomish Grandma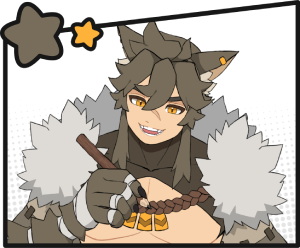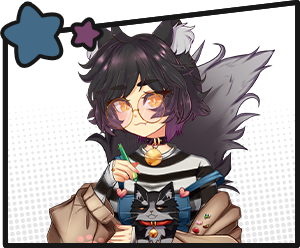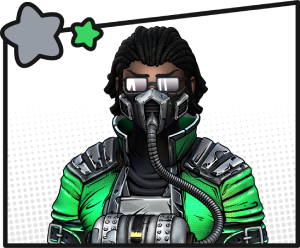 He's mean, green and won't stop screaming