More OffKai 2024 info coming soon!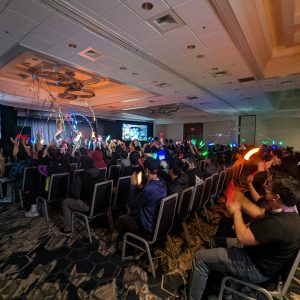 We are the first VTuber focused convention and aim to bring creators big and small from all aspects of the VTubing world to one place.
We are a group of friends, fans, and convention runners from many different fandoms working together to hold this event. This convention is volunteer-run and a true passion project.
Our goal is to celebrate and educate about the digital and virtual arts subculture, technology, history, and performance art. We want to create collaborative spaces that inform and educate on tools, techniques, and skills related to the creation of virtual arts and entertainment.
Thank you to our amazing Guests of 2023!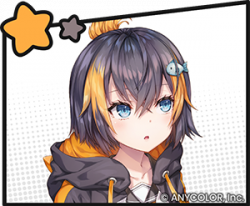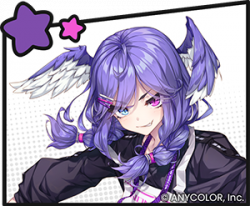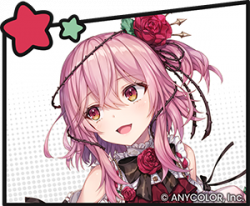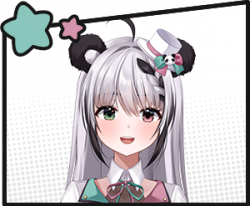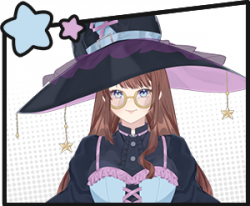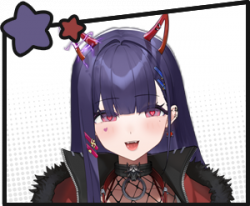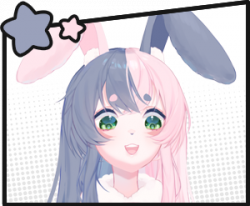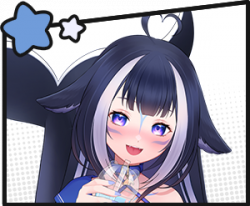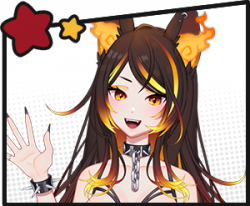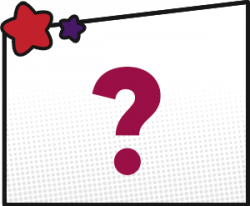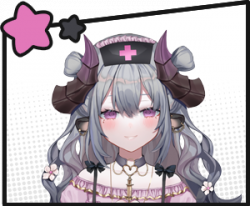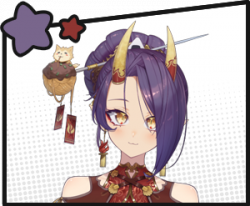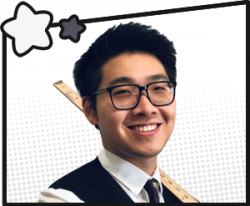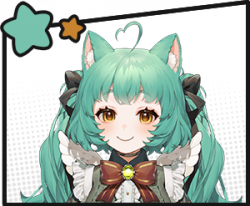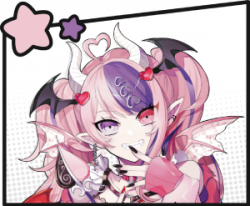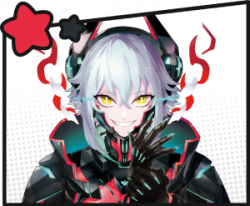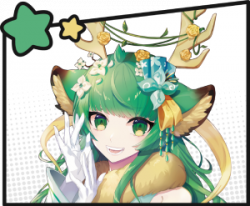 Don't forget to follow our socials for updates!
OffKai Expo 2023 was presented by
Further Partners and Sponsors
Guests and Highlights of OffKai Expo 2023
Guests and Highlights of OffKai Expo 2022