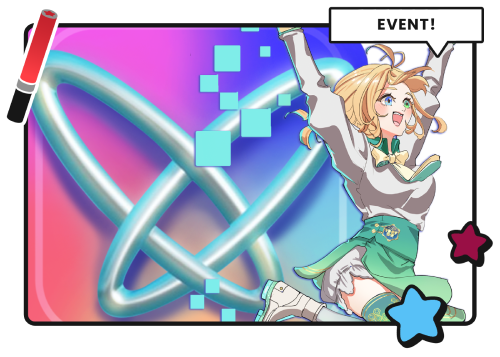 Community Stage Presented by Wonderverse
Every day from 1:00pm – 5:00pm
Bringing VTubers to Real Life! Join us at the Community Stage for groundbreaking, unforgettable live shows and Meet and Greets with your favorite idols!
Check out the schedule via our socials below!
Fans can also interact with them 24/7 using the Wonderverse App throughout the event!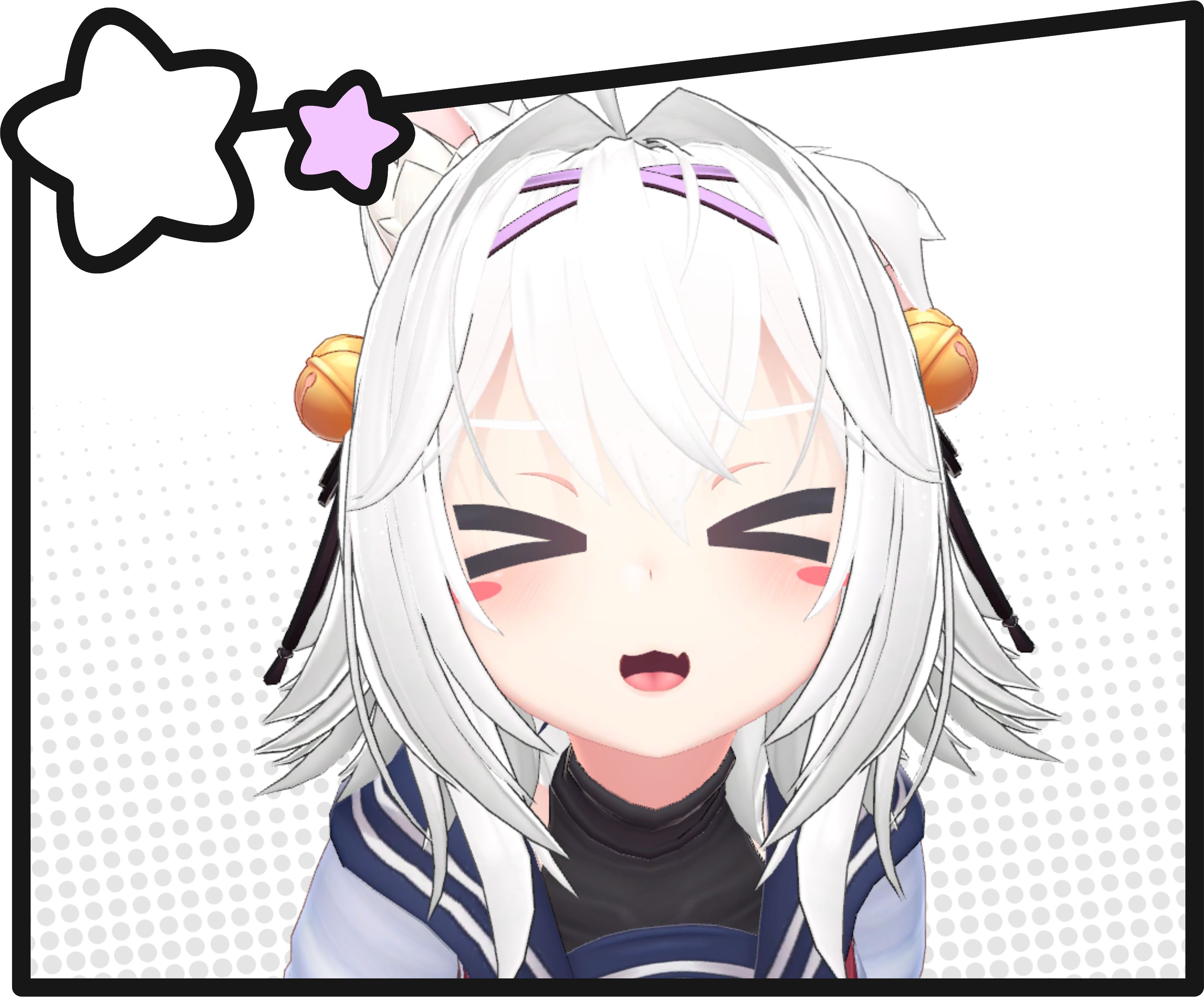 Friday 5:15pm – 6:45pm
Filian's going to badger Off-Conners live!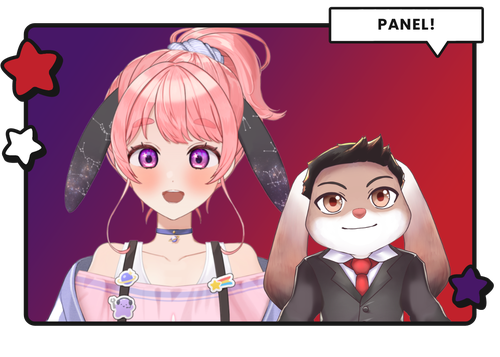 Friday 7:00pm – 8:00pm
Ever seen fans going wild with glow sticks and cheering at a concert in Japan? All levels welcome – come chant, jump and wave your glow sticks with us!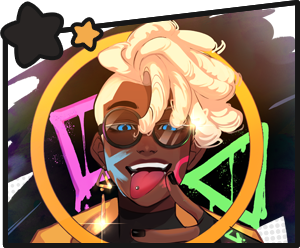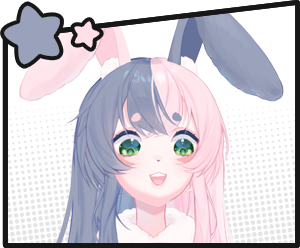 Friday 10:00pm – 11:00pm
Show off your best "ara ara~"s, hosted by Evan and Lopi!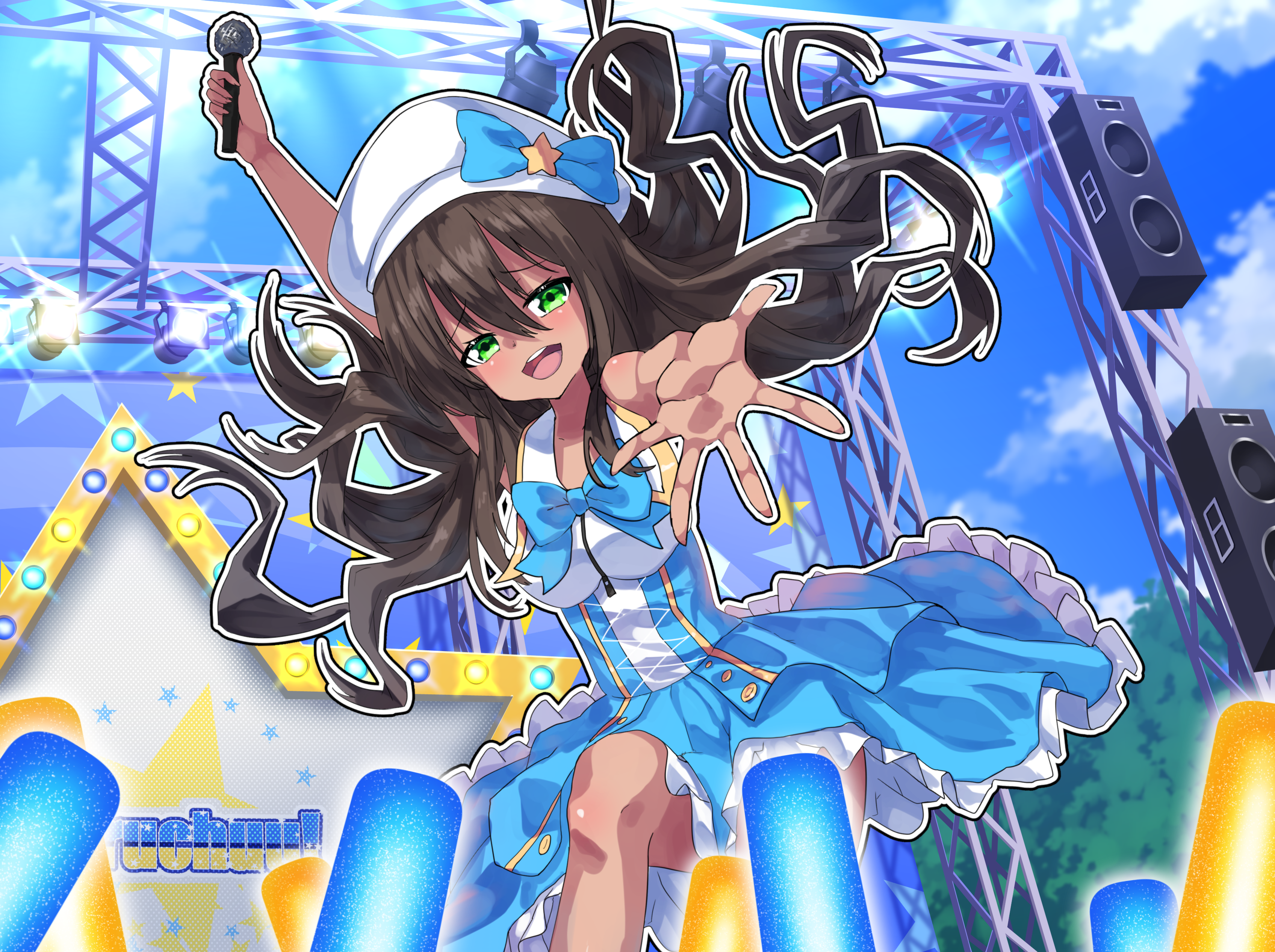 #にゃるSUPERLIVE (2D LIVE) Nyaruchuuu
Saturday 11:00am – 12:30pm
The eternal shooting star idol of Shirayuri Productions will ascend to OffKai Expo for a idol performance like no other! Bring your glowsticks and energy to cheer on the idol with the biggest blue heart! ✰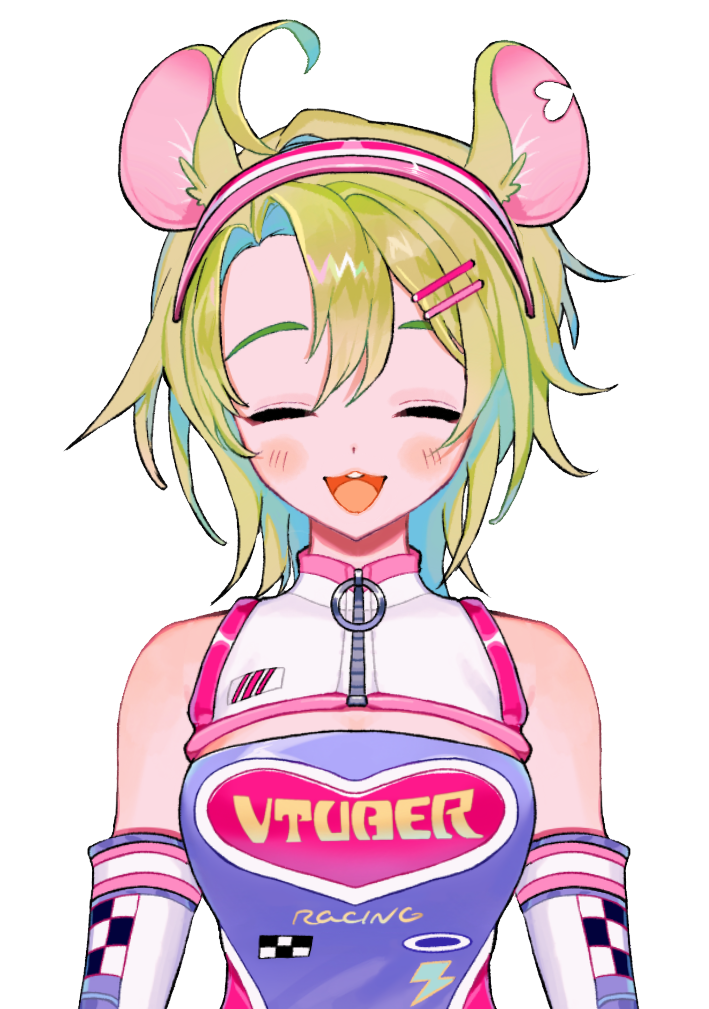 Ashton Marten 1st chinchilLIVE "Glory"
Saturday 6:00pm – 7:15pm
Pre-show at 5:45pm

Ashton Marten the roller rodent race queen's 1 year anniversary live concert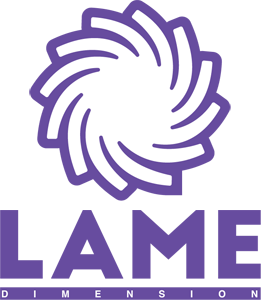 Saturday 10:00pm – 12:00am
Besto Game Team brings you a new fighting game featuring your favorite VTubers from Hololive. Pick your oshi and bring them to the top in this tournament. This tournament will be featured on the community stage, so bring out your best skills and support other players who also selected your oshi.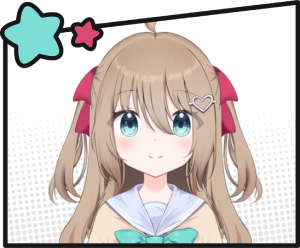 heartyheartyheartyheartyheartyheartyheartyheartyheartyheartyheartyheartyheartyheartyheartyheartyheartyheartyheartyheartyheartyheartyheartyheartyheartyheartyheartyheartyheartyheartyheartyheartyheartyheartyheartyheartyheartyheartyhearty
Silvi's Super Summer Concert!
Sunday 11:45am – 12:45pm
The cutest owl VTuber is here to give you a spectacular musical show! Silvi will sing all of your favorite songs from popular anime! Get your summer started by singing along with hits you know and love! Plus, a special surprise at the end of the show!