Arcade & Game Tournaments
Arcade & Game Room Tournaments
OffKai Expo's game room has gaming setups for anyone to play, but there are also tournaments for those seeking a challenge.
Arcade Tournaments by GameSaru!
Game Room Tournaments by LAME Dimension!
More details in Arcade and Games
Schedule:
Friday:
Dance Dance Revolution A20 PLUS : 2pm-6pm
Street Fighter 6 : 4pm-6pm
Mystery Game Tournament : 8pm-10pm
Saturday:
maimai DX FESTiVAL Tsuyo Cup : 12pm-4pm
Super Smash Brothers Ultimate : 12pm-5pm
DANCERUSH STARDOM : 8pm-9pm
Idol Showdown : 10pm-12pm
Sunday:
Guity Gear Strive : 11am-3pm
maimai DX FESTiVAL Zako Cup : 12pm-4pm
Beyblade : 4pm-6pm
All tournaments will be run following the Double Elimination format. This means that you can lose one match, after which you will be demoted from the starting bracket (Winners' Bracket) to Losers' Bracket. A loss in Losers' Bracket will knock you out of the tournament, but if make it to the end of the bracket undefeated, you will advance to Grand Finals, where the winner will be declared the champion!
All matches (excluding Finals) will follow Best of 3 format, meaning that the first player to win two games in a match is deemed that winner of that match.
Winners' Finals, Losers' Finals, and Grand Finals will follow Best of 5 format, where players must win three games to win the match.
Players are highly encouraged to bring their own controllers, but there are controllers available to rent for free in the game room. Anyone who makes it all the way to Top 3 will receive prizes. Every tournament will be streamed on twitch.tv/chairgtables and all replays of streamed matches will be uploaded on the OffKai Expo YouTube channel.
By entering our tournaments, you agree to the Fighting Game Code of Conduct 
Thank you design team intern-kun for creating the tournament logos!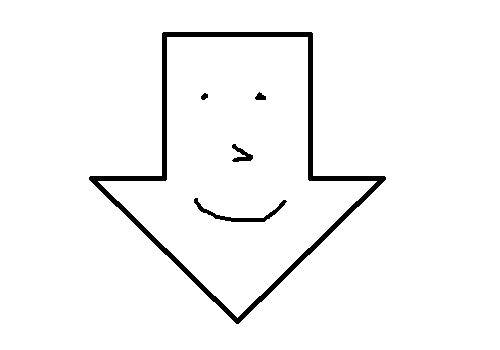 Dance Dance Revolution A20 PLUS
Friday 2:00 PM – 6:00 PM
Arcade Room
An arcade gaming room staple, come and compete for some dance gaming dominance! This dance competition is focused on Marvelous timing, so there'll be little worry about being unable to clear the hardest song in the game, MAX 300. Put your EGOISM 440 aside and show off that EX SCORE!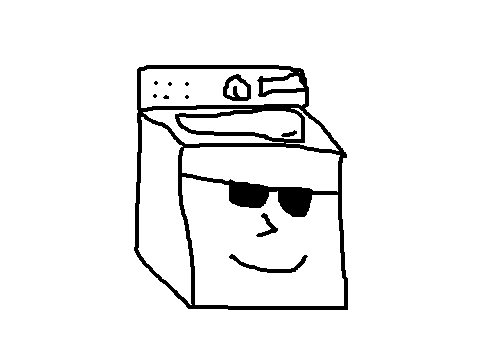 maimai DX FESTiVAL Tsuyo Cup
Saturday 12:00 PM – 4:00 PM
Qualifiers: 12:00 PM – 1:00 PM
Arcade Room
Get prepared to wash your laundry at over 200 BPM! The rhythm game phenomenon from Japan is here at OffKai with a championship showcasing the pinnacle of rhythm gaming skill! The Tsuyo Cup is intended for upper level maimai players. As a spectator, you'll definitely have a good time watching the best maimai players of the region duke it out for the crown!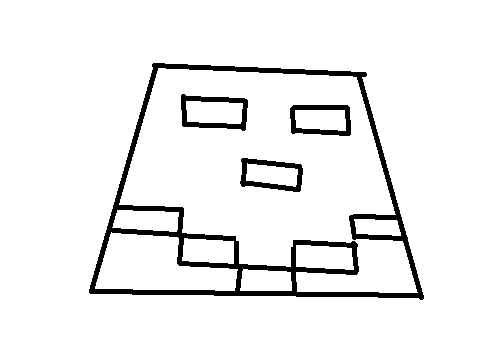 Saturday 8:00 PM – 9:00 PM
Arcade Room
Show us your Crazy Shuffle! We're devoting a space of time for attendees to show off their finest Dance Rush routine. Get the crowds amped up with your best Kanauru-inspired Korone DDR dance, or just be the primo Pomu cosplayer doing the griddy.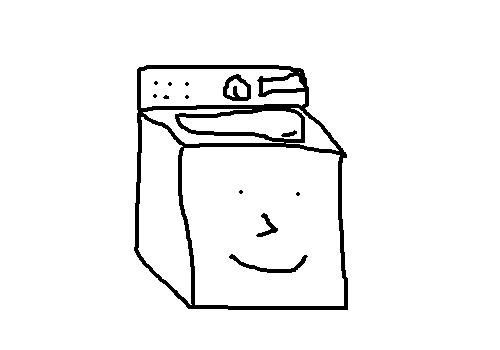 maimai DX FESTiVAL Zako Cup
Sunday 12:00 PM – 4:00 PM
Qualifiers: 9:00 AM – 12:00 PM
Arcade Room
Get prepared to wash your laundry at over 200 BPM! The rhythm game phenomenon from Japan is here at OffKai! The Zako Cup is an amateur-league bracket for up-and-coming maimai players and honed rhythm gamers wanting to get a taste of competitive maimai! Perfect for Expert-level players getting into Master difficulty charts.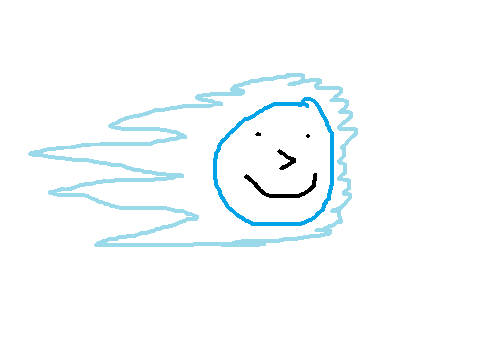 Friday 4:00 PM – 6:00 PM
Game Room
Brace yourselves for the latest entry of Street Fighter, with all new characters and a brand new street style aesthetic. This game was just released by Capcom this month, so it's still not too late to forge your path as the upcoming world warrior.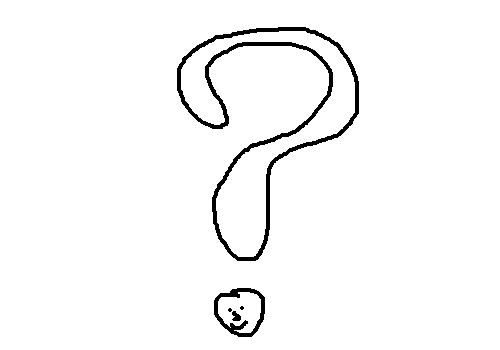 Friday 8:00 PM – 10:00 PM
Game Room
Are you a true master of gaming? Bring your skills to the mystery game tournament, where you will have a 1v1 match against other masters in obscure retro titles, unexpected indie games, and so much more. The game changes every time you proceed further into the bracket, so prepare yourselves as you will be tested on how much you really know about gaming.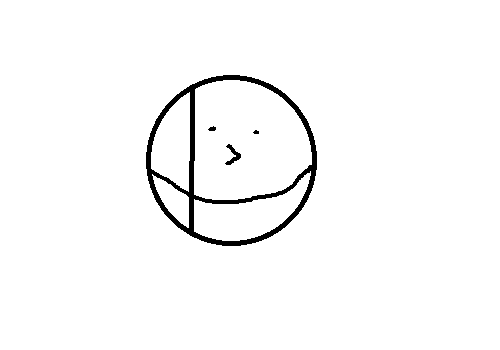 Super Smash Bros. Ultimate
Saturday 12:00 PM – 5:00 PM
Game Room
The iconic crossover by Nintendo returns to OffKai Expo's tournaments. Tournament matches will be run with three stocks with a 7-minute timer. For more details, the tournament will be run using the Genesis 8 ruleset.
Starter stages include Battlefield, Final Destination, Smashville, Pokemon Stadium 2, and Town & City. Counterpick stages include Small Battlefield and Kalos Pokemon League.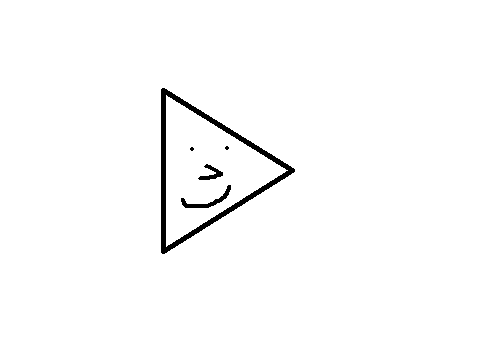 Saturday 10:00 PM – 12:00 AM
Game Room
Besto Game Team brings you a new fighting game featuring your favorite VTubers from Hololive. Pick your oshi and bring them to the top in this tournament. This tournament will be featured on the community stage, so bring out your best skills and support other players who also selected your oshi.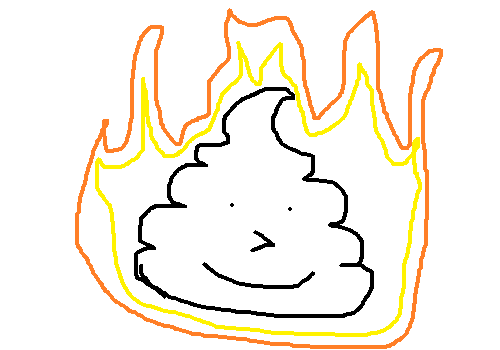 Sunday 11:00 AM – 3:00 PM
Game Room
Fight your friends guilt free in this beautifully animated fighting game. Whether you have a blast setting things on fire with Sol Badguy's Gunflame, or bonking yo-yos on your opponent's head with Bridget, there's going to be other fighters ready to rock it out with you.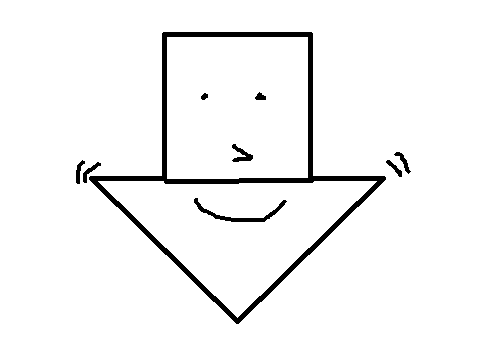 Sunday 4:00 PM – 6:00 PM
Game Room
Let it rip! Launch your Beys and knock your opponent off the stage. Or cause your opponent's Bey to burst to win two points. First person to win five points wins the game. Don't have a Bey? Don't worry. The game room has many beys you can rent out for free in this tournament.